When it comes to your referral sources, it should be Valentine's Day everyday.


It's the time of year for chocolates, candy and roses...the season of love. To most, Valentine's Day is that day of year when we express love in 'over the top' ways. When it comes to your referral sources, it should be Valentine's Day everyday. Referral growth is critical for quality patient care and business development success. Here are several ways to express love to referral sources:

Connect and Communicate. Schedule face-to-face meetings to network with not only the physicians and referral coordinators but also with the faces of the practice...the front desk! Let them get to know you and the benefit of being in a relationship with you.

Create, Execute, and Document. Consistent communication is essential in all relationships. Create materials to leave behind, document your efforts in the field and always follow-up with progress notes. This shows you are reliable and committed to excellence.

Ask for Feedback. Asking directly is always best but there are many online survey options available. Find one that works for you! Take what you learn and, if necessary, make changes. If changes are needed, let your sources know your organization listened and changed. Your relationships will flourish.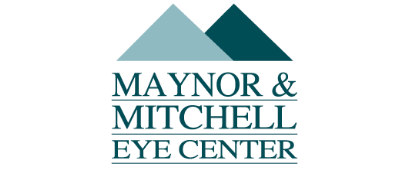 Maynor and Mitchell Eye Center
is a full-service optical specialist with offices in Huntsville and Guntersville, Alabama. They provide routine family eye care, to specialized treatment and surgery for eye conditions including cataracts, glaucoma, diabetic retinopathy and dry eye, to cosmetic procedures to enhance the appearance of the eyes and face.Since 1995,
The Physicians Spine and Rehabilitation Specialists of Georgia
has provided innovative, effective and comprehensive treatment of pain with special emphasis on spinal pain and care of the injured worked. The group offers non-surgical treatment of spinal pain using the most advanced diagnostic and therapeutic techniques to identify and eliminate or minimize pain at its source.
---

MDreferralPRO is more mobile friendly and available for use off-line. New enhancements enable users to more easily record visit information and notes while in the field. The positive feedback from our users has been tremendous:

"Being able to record my visits and notes on the go and use Siri has added so much value to our practice. I no longer worry about transferring my notes later in the week."
"I have used many CRM's in my years of being a rep. I have never had an easier experience that allows me to make my notes on the go and allows me to have my evenings free."
"Thank you! You have the best customer service of any company I have seen. The features that continue to come out make my life in the field easier."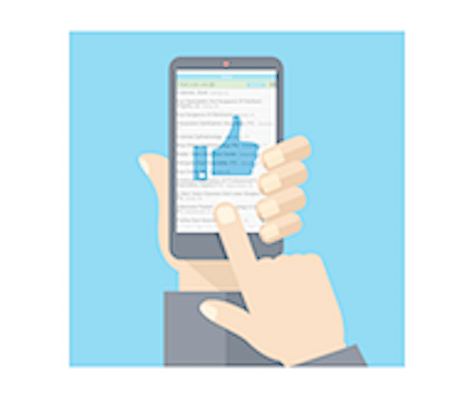 ---
---
A shout out to
Kelly Reese
, marketing director for
SportsMED Orthopaedic Surgery and Spine Center
in Huntsville, Alabama and Co-Owner for Sales and Marketing for Inside Medicine. The publication features health-related topics, preventatives, and treatments available within her community. Read articles from a diverse team of contributors. Inside Medicine covers community medical resources, testimonials and human interest stories to build on health and knowledge.
Read online here!