I hope to see many of you soon!


I am excited to share with you from the field. One of my favorite things to do is to take a road trip! So, I have begun my annual customer support journey! MDreferralPRO prides itself on customer service and what started as a simple on-site customer support call five years ago has became the standard for our commitment to excellence. I load up in my car and make face-to-face visits with many MDreferralPRO users. Over the years, I have found this the best way to understand each of our customers' unique needs. We take this information and create an action plan for new features within our application. So far, I've been traveling around to many of the southern states, but during the month of July and mid-August I will be staying away from the southern heat and will get to learn from many of the organizations in the Northeast. I hope to see you many of you soon!


Wishing you the best this Independence Day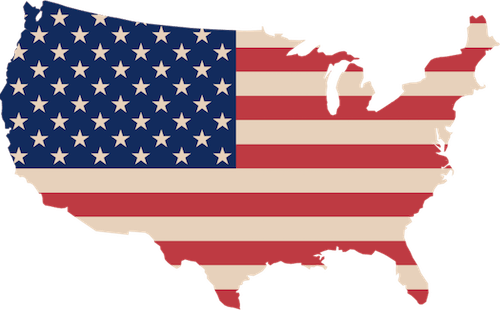 At MDreferralPRO, we never stop thinking how we can help our customers create, execute, and document their success.
"Without continual growth and progress, such words as improvement, achievement, and success have no meaning."
- Benjamin Franklin